Change the Ending to Your Story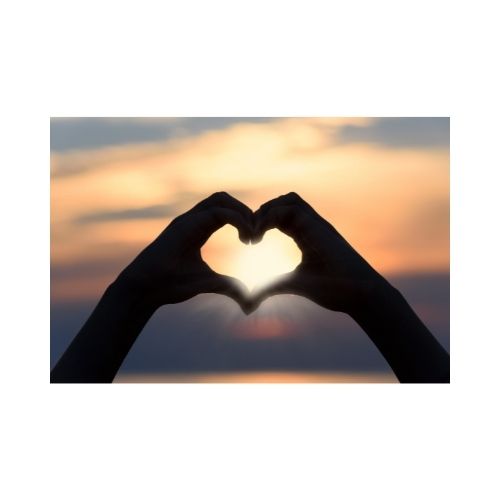 I was broken after my divorce. Or at least I thought I was. My life had fallen apart and I was drowning in misery. I couldn't concentrate on anything. I got this program and right away I knew I was going to be ok. I felt like I was a participant in my healing instead of waiting for time to heal me and that was key! My life has changed, and is still changing. I can honestly say that I truly LOVE who I am. I have a new relationship now that adds to my life is NOT MY LIFE. I can't tell you how amazing it is to say that.
From the bottom of my heart, thank you!
~Sherry Wick, RI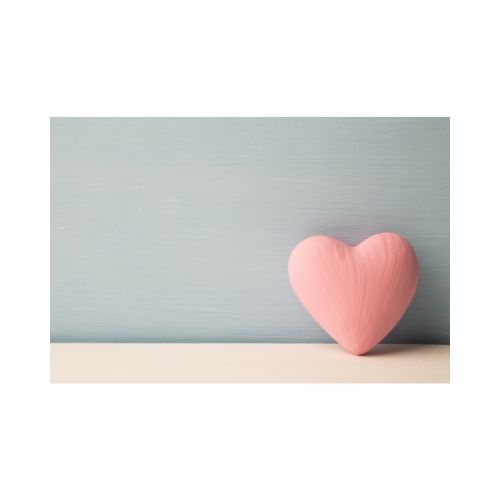 After my divorce, I was stuck for many years. -One bad relationship after another. I thought I was destined to live obsessing over my ex-husband and failed marriage for the rest of my life until I finally started working with Carmen. The steps she takes you through and the tools you gain are for LIFE. I feel like I have a much healthier outlook about my divorce and look at relationships in such a different way. I look forward to meeting the love of my life now, but I am not rushing. I am forever grateful. Thank you Carmen!
~Danielle A., CA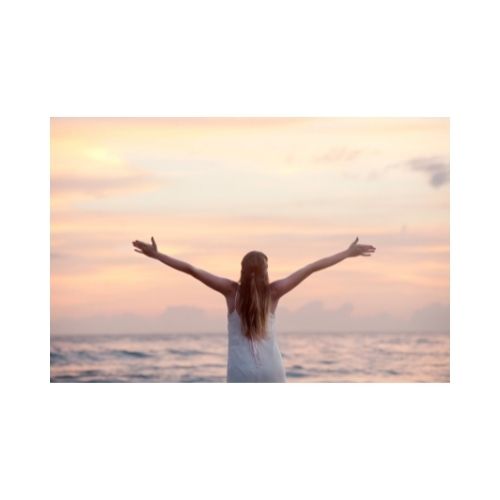 So Excited About My Future!
"Through my coaching sessions with Carmen I've learned to recognize thoughts that are not serving my soul and how to change those thoughts by using certain techniques.
My confidence within myself has changed drastically, I'm learning to trust my intuition and act on it. I've learned what speaks from your soul is truly who you are, and to embrace what fills your heart with joy. For the first time in a very very long time I am excited for my future and this journey we call life. I am consumed with gratitude and appreciation for each and every moment I experience daily. Carmen has changed my life in the best way imaginable, I am forever grateful to be on this path and excited to continue to grow and achieve all my heart desires!! "
~Jolina Nevolo, NJ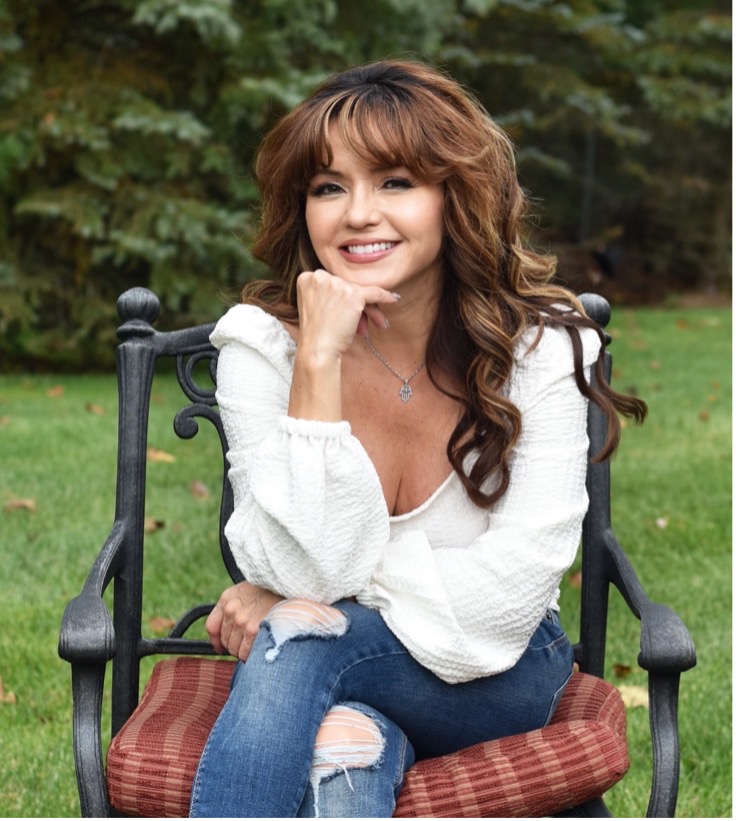 Carmen Silvestro is a certified life coach and author.
Her passion is helping people take back control of their lives after heartbreak from divorce. While preparing to return to a twenty-year career as an accounting and human resource manager that she took a break from to raise her child, she realized that her calling is making a difference in people's lives. She also realized that for many people to truly overcome the pain from divorce, they need more than just conventional therapy. 
Carmen became certified as a life coach through the Quantum Success Coaching Academy. She combines her experience of getting through her own painful divorce and achieving monumental life changes with the research and information learned through coaching clients to develop programs for her one-on-one clients and group coaching. 
She looks back at her divorce and each life challenging experience with such gratitude for what it has taught her, and she sees how it has shaped her and gotten her to where she is today. She believes that every human being has a fire inside of them, that once ignited makes them unstoppable. 
Check your inbox to confirm your subscription